Welcome to the VICTA Parent Portal
We know that navigating life with a visually impaired child can be difficult and confusing. Our aim for this Portal is to be a one stop information hub for all parents and carers raising a child who is blind or partially sighted.
To find out more about the other services and programmes VICTA can offer children and young adults aged 0 to 29 years, please visit our website victa.org.uk
To 'meet' other parents online, seek advice about specific issues, share personal experiences and assist with generating solutions, please join our Parent Network Facebook page.
Virtual Parent Wellbeing Retreat
The VICTA Parent Portal presents this virtual festival of presentations, demonstrations and workshops, all with a focus on mental health for both parents and children.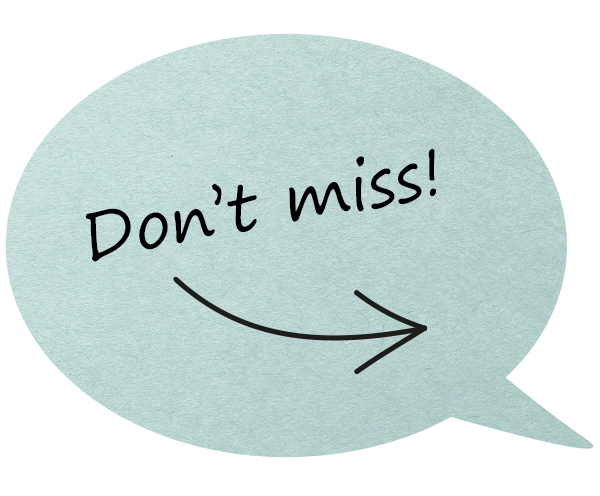 The VICTA parent's Christmas advent activity calendar
A little something to enjoy with your family each day this December. If you give the activities a go, we'd love to see them in the comments below or on the VICTA Parent Network Facebook group. Have fun and Merry Christmas from all of us at VICTA!
Christmas at VICTA
We want to help you have a magical time with your family this Christmas! VICTA is offering to reimburse the cost of your VI child's ticket to selected attractions across the country. Please note, this offer is limited so please apply early to avoid disappointment.
Find out more about the Christmas destinations and how to apply for the offer on the VICTA website via the link below.
Boredom busters! Explore the VICTA Ideas Vault
VICTA's online events have created a bumper list of activities for your children to try at home. Head to the Ideas Vault on the VICTA website to find craft activities, cooking, at-home experiments and more – we have challenges and ideas for children of all ages.
COVID-19 LOCKDOWN EDUCATIONAL RESOURCES
Our list will help you in your search to find the resources you need to teach your children at home.
Source information and useful advice about getting the most out of your child's education, both at school and at home.
Learning more about your child's specific condition can help you know what to expect and prepare you better to cope with it.
Information on family, financial and local support, to assist you to get the help you need.
There is a huge amount of assistive technology available for people living with sight loss to assist with everyday living.
Our Early Years section contains all the essentials to guide you through the first few years of your child's life.
Recreation is very important to your child's life and finding something that they can access and enjoy shouldn't be difficult.
"I can honestly say that my daughter has changed my life completely, for the better.  She has made me look at the world in a different way and I am a far more positive person."

"I can honestly say that my daughter has changed my life completely, for the better.  She has made me look at the world in a different way and I am a far more positive person."
Stay in touch with all the latest news from VICTA and the Parent Portal