Welcome to the VICTA Parent Portal
We know that navigating life with a visually impaired child can be difficult and confusing. Our aim for this Portal is to be a one stop information hub for all parents and carers raising a child who is blind or partially sighted.
To find out more about the other services and programmes VICTA can offer children and young adults aged 0 to 29 years, please visit our website victa.org.uk
To 'meet' other parents online, seek advice about specific issues, share personal experiences and assist with generating solutions, please join our Parent Network Facebook page.
Virtual Parent Wellbeing Retreat
The VICTA Parent Portal presents this virtual festival of presentations, demonstrations and workshops, all with a focus on mental health for both parents and children.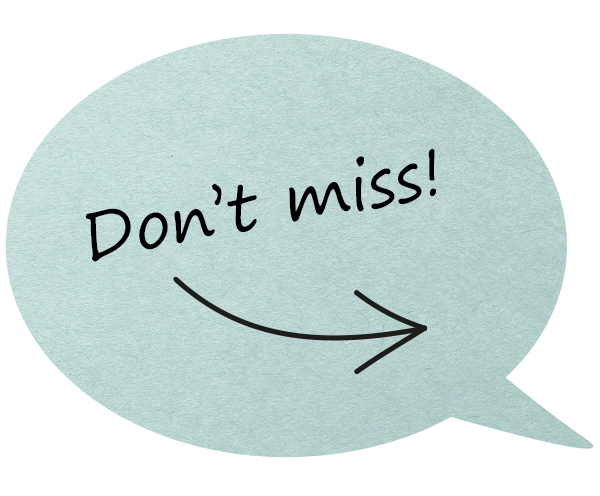 Henshaws & VICTA Manchester VI Early Years Sessions
Come and meet other parents of vision impaired children in the 0-4 age range in the Manchester area. The perfect opportunity to come together and meet families with similar circumstances.
VICTA and Look UK Parent Advice Workshop
Thanks to everyone who joined our session on 10 May, don't forget to join us for our follow up session!
The Velcro Collective
Find out more about an opportunity for families from the Cirencester based creative movement company. The Velcro Collective are looking to connect and build new relationships with visually impaired children and their families (Up to age 12) in the local Gloucestershire area to share experiences, learn together and to take part in some outdoor participatory workshops in the spring of 2022.
COVID-19 LOCKDOWN EDUCATIONAL RESOURCES
Our list will help you in your search to find the resources you need to teach your children at home.
Source information and useful advice about getting the most out of your child's education, both at school and at home.
Learning more about your child's specific condition can help you know what to expect and prepare you better to cope with it.
Information on family, financial and local support, to assist you to get the help you need.
There is a huge amount of assistive technology available for people living with sight loss to assist with everyday living.
Our Early Years section contains all the essentials to guide you through the first few years of your child's life.
Recreation is very important to your child's life and finding something that they can access and enjoy shouldn't be difficult.
"I can honestly say that my daughter has changed my life completely, for the better.  She has made me look at the world in a different way and I am a far more positive person."

"I can honestly say that my daughter has changed my life completely, for the better.  She has made me look at the world in a different way and I am a far more positive person."
Stay in touch with all the latest news from VICTA and the Parent Portal